Sustainability & Benefits
Here at Pattesons, it is important to us that we are as environmentally aware as possible. We thrive to make the best glass packaging in the most responsible way to make products which are fit for both the sustained future and the world today. Glass is a fully recyclable and resource efficient material made from sand, soda ash, limestone and other additives. With us being one of the leading distributors of glass jars and bottles in the UK, we make it our aim to review our policy as often as possible and make sure we are doing all we can to minimise our impact on the environment.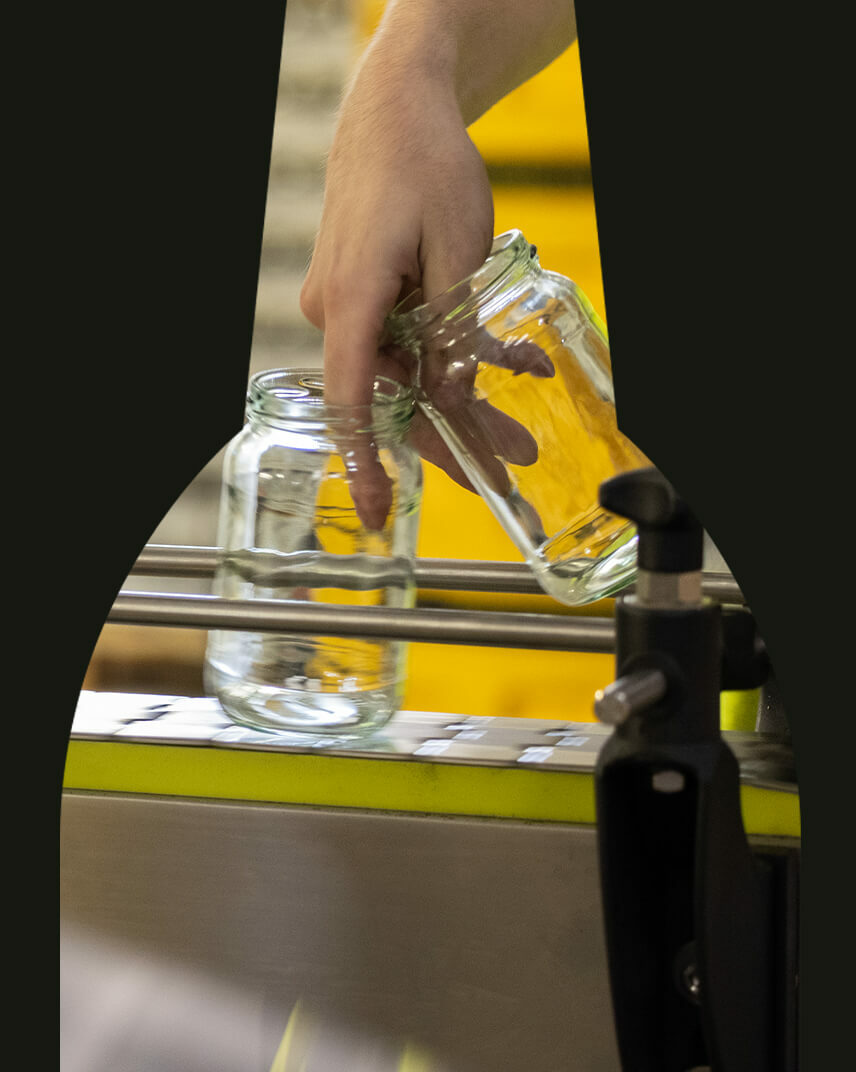 Continual improvement in our environmental performance.
Preventing any forms of pollution.
Making efficient use of natural resources by conserving energy and water, minimising waste and recycling where possible.
Keeping transport use to a minimum and regularly service vehicles to maintain their efficiency.
Working with suppliers to ensure they recognise and reduce the environmental impact of their products and transportation. 
Welcoming and embracing any change which will ultimately reduce any impact on the environment.
Glass can be endlessly reprocessed with no loss of quality. It is crucial to us at Pattesons that the quality of our products are at their highest potential to ensure ultimate customer satisfaction. We also recognise that every part of the manufacturing process is crucial, and we strive to source glass which matches the needs and wants of our customers.
Both we and our suppliers continuously invest in quality systems and processes to ensure the highest standards are met when producing glass. 
We undergo an annual BRCGS Audit which shows the commitment here at Pattesons to maintaining our standards year on year.
BRC Global standards are an internationally accepted quality auditing organisation that helps build confidence within the supply chain. Its focuses on ensuring goods are safe, legal and meet regulation standards. 

Pattesons Glass Ltd, No. 25 Atlas House, Estate Road 8, South Humberside Industrial Estate, Grimsby, N.E. Lincolnshire, DN31 2TG