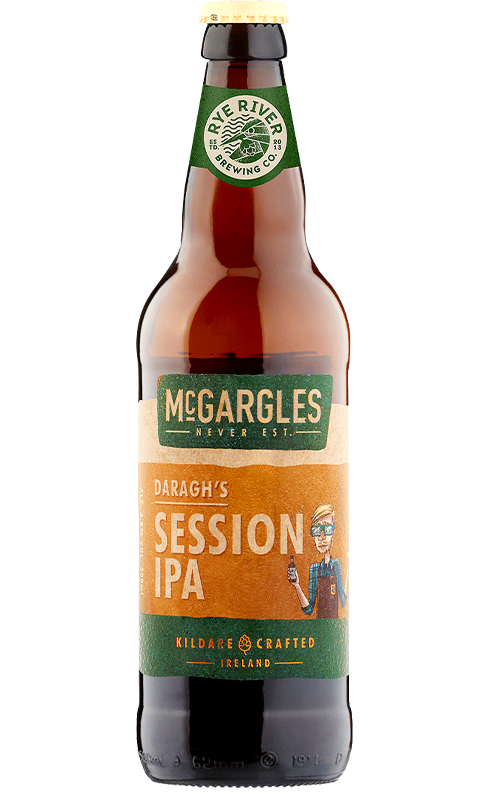 Rye River Brewing Company
Rye River Brewing Company is an award winning
brewery based in Co. Kildare, Ireland and is home
to many great beer brands including McGargles,
Rye River Seasonal, Solas, Grafters and The Crafty
Brewing Co. Rye River work with some of Irelands
biggest retailers such as Lidl, Tesco and Dunnes.
Having started our journey with Rye River in 2018,
the challenge was to source a distinctive 500ml beer
bottle for their core range of beers. With a selection of
standard beer bottles at our disposal, Pattesons looked
towards their best selling bottle, the 500ml amber ale,
as the solution.
A visually stunning 500ml amber beer bottle that is perfectly align to the McGargles brand.    
our Memberships & accreditations