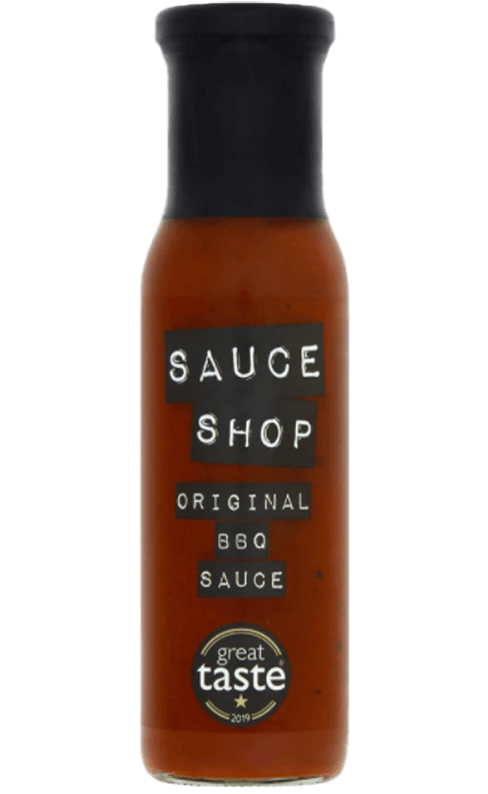 Sauce Shop is a Nottingham based company which was formed in 2014. They first started producing sauces from their home kitchen, to now filling up to 50,000 jars and bottles of natural condiments and seasonings a week. All of Sauce Shop products are made by hand, using all natural ingredients and feature a range of double 'Great Taste' awards & gold star winning tomato ketchup, rich BBQ sauces and mayonnaise.
Using their extensive supplier network, Pattesons were able to supply a range of glass jars and bottles, all manufactured in the UK.  Sauce shop have recently announced that it is now carbon negative after offsetting double the level of its greenhouse gas emissions, so keeping the whole packaging cycle within the UK was a key driving force.
Sauce Shop use the 250ml Round Sauce Bottle, 150ml Worcester Sauce Bottle and the 10oz & 16oz Pickle Jars.
With the partnership between a UK Glass manufacturer (Beatson Clark), UK Glass distributor (Pattesons Glass) and UK based customer (Sauce Shop), a range of stunning natural condiments and seasonings have been created using glass packaging sourced within the UK.
Pam Digva, co-founder of Sauce Shop said.
"We choose to package our core lines in glass because you can really see the product you're getting."
our Memberships & accreditations