Pattesons Glass is a leading global distributor of glass packaging, providing a range of innovative solutions for the food, drink, and cosmetics industries.
Pattesons Glass Ltd was founded in 2007, and continued growth has seen our staff rise to 35 full time members across Sales, Marketing, Purchasing, Finance, Warehousing and Logistics in 2021.

 

In 2017, Pattesons announced the majority take-over by IPG (Industrial Packaging Group) who are part of the family-owned company, Gaasch Packaging.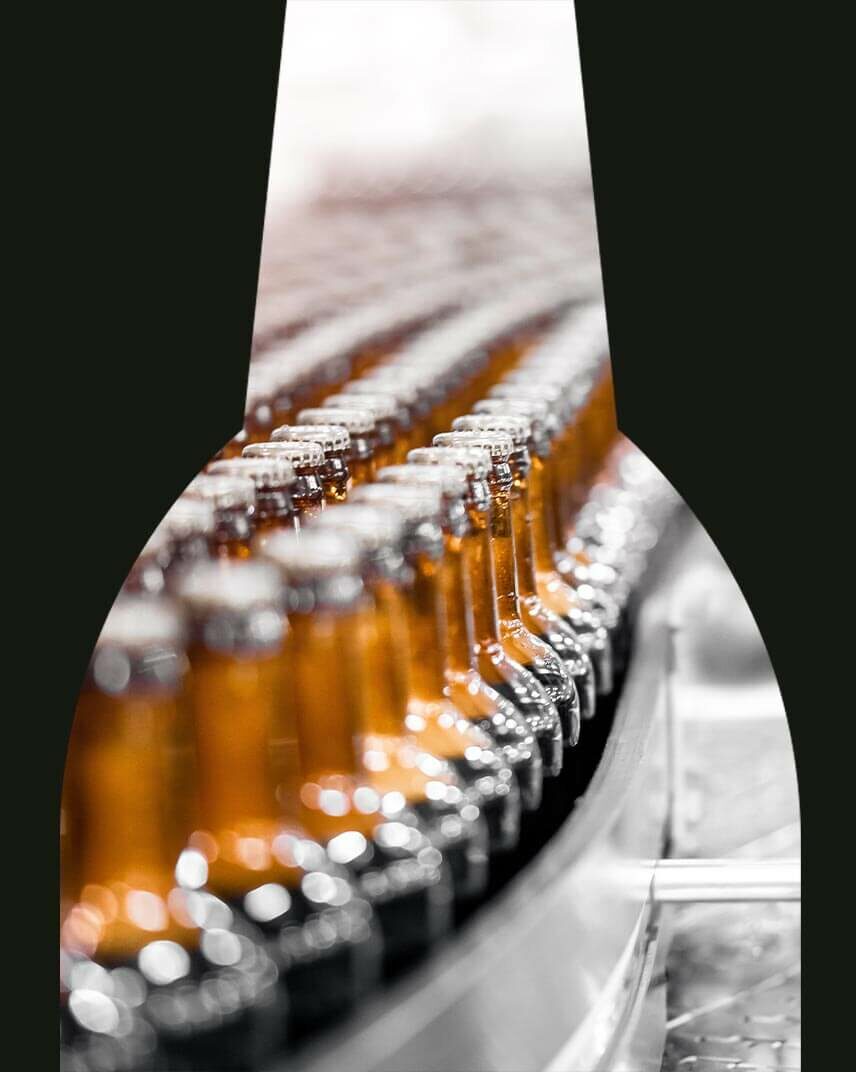 Driven by strong values and an entrepreneurial mindset, each member of our group contributes to excellent and sustainable relationships with our customers and suppliers.
Our products and services enable our customers and suppliers to stay focused on their core business, entrepreneurs, SME's and multinationals alike.
Our offering constantly evolves with the needs of the world around us, including our customers, suppliers, society and our planet.
It is our mission to ensure that our Employees are treated with respect and act as not only a team, but a family.
We continue our journey of improvement, offering quality, reliability with honesty, openness, and integrity at the heart of our business, for employees, customers alike.
Pattesons Glass, a world of glass looked after locally.
Meet the expert team at Pattesons that successfully help many companies complete their product development.
Pattesons have successfully helped many companies to complete their product development whether it be jams, chutneys, sauces, beers, whiskies, vodkas, olive oils, bath oils and a whole lot more!