Learn more about our work, and how we supply to award-winning businesses that supply to some of the largest retailers in the country.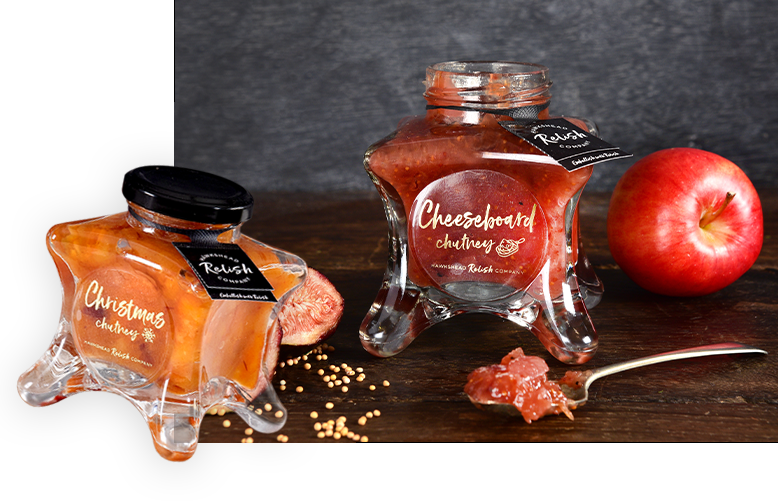 Hawshead Relish Company LTD
Hawkshead Relish released their successful Christmas range in the elegant Oskar Jars.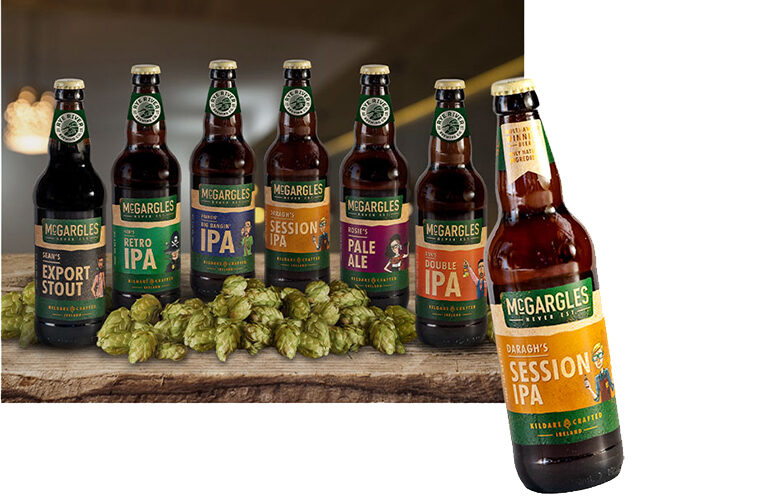 RYE RIVER BREWING COMPANY
A visually stunning 500ml amber beer bottle that is perfectly aligned to the McGargles brand.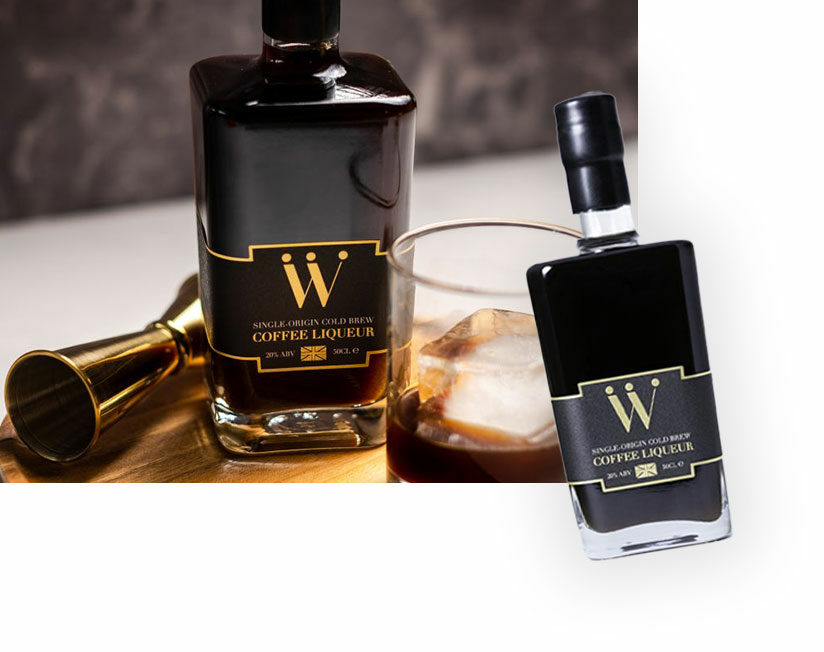 Edwards 1902: Spirit Bottle
Edwards 1902, a multi-award winning company, uses the 50cl liqueur bottle, a beautiful bottle which perfectly displays the beverage product.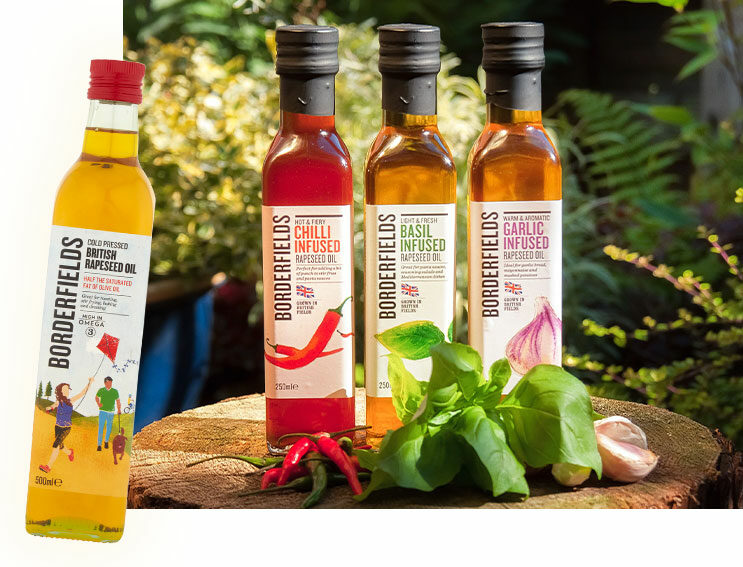 We found the most suited bottle for Borderfields rapeseed oils – our 250ml and 500ml Marasca bottle – which allow perfect presentation of the product.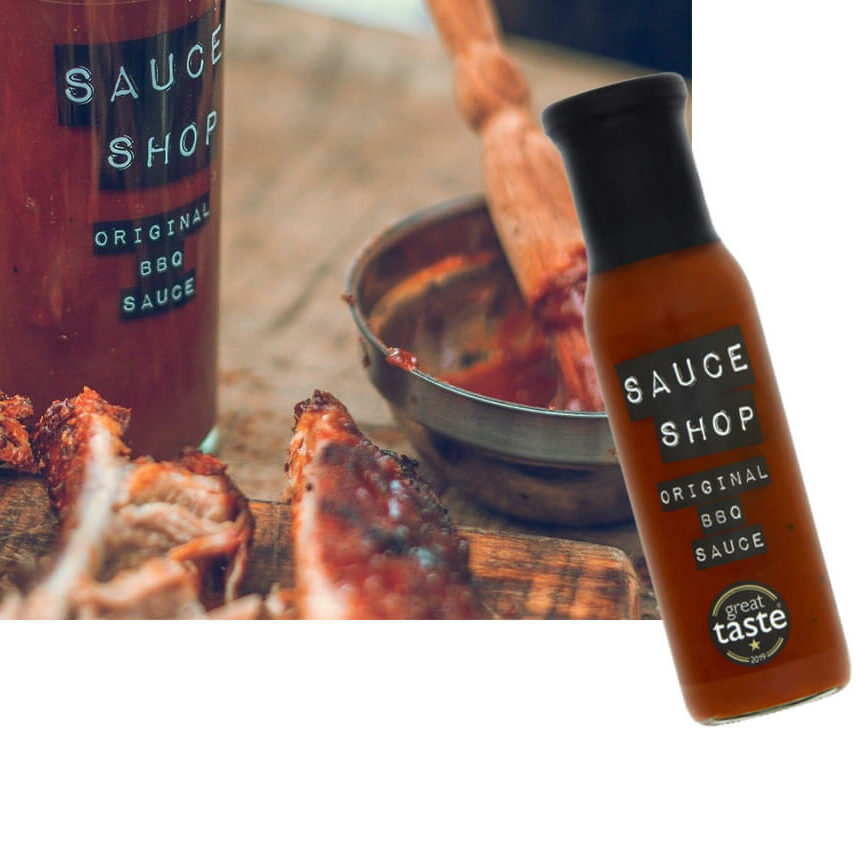 Using our extensive supplier network, we were able to supply a range of glass jars and bottles, all manufactured in the UK. Sauce Shop use the 250ml Round Sauce Bottle, 150ml Worcester Sauce Bottle and the 10oz & 16oz Pickle Jars.