donations, sponsorship & Memberships
Zane Powles MBE – Donation
A donation was made to support Zane Powles Christmas meal hamper project.
Diana Princess of Wales Hospital Donation 'NHS' 
A donation of sweets to the Children's ward at the hospital. 
Cleethorpes Town
Local non-league football club
'Your Life Matters'
Mental health charity based in the local area.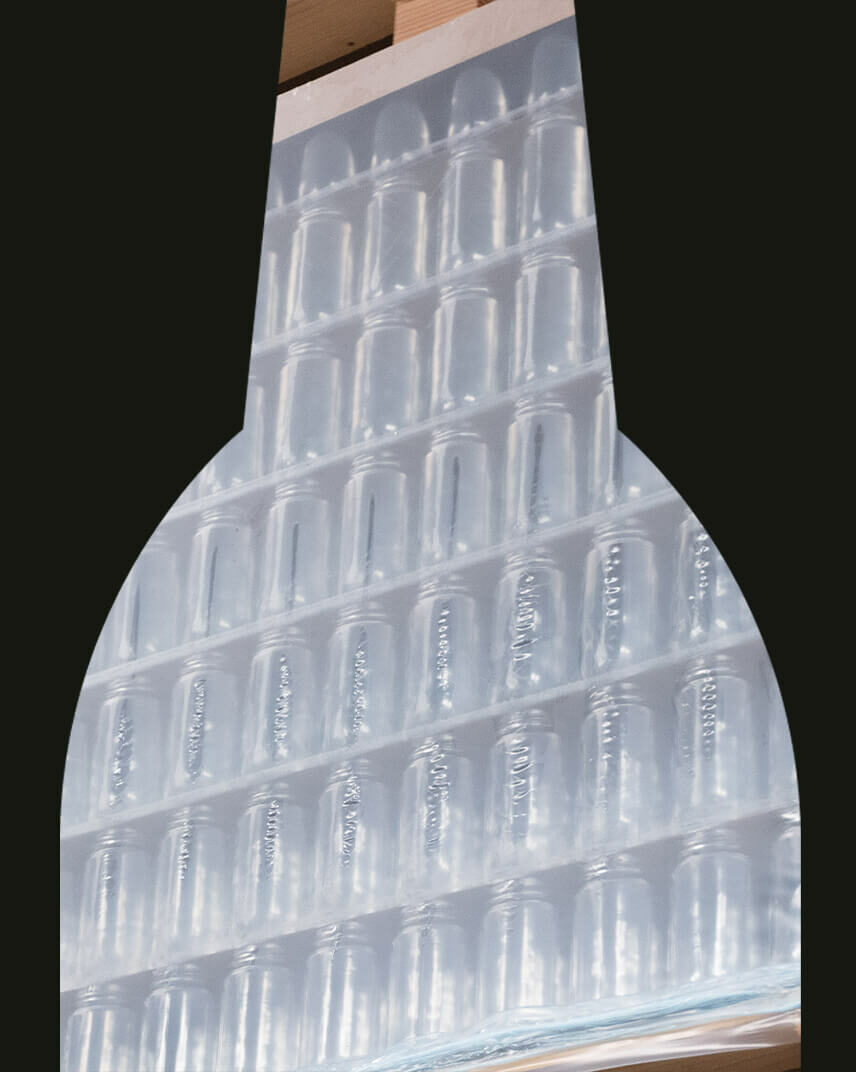 Sedex 
Pattesons Glass has been a member of SEDEX for several years. Sedex is a social and ethical platform which aims to increase transparency in the supply chain. Companies register their production facilities and complete facility-specific questionnaires covering four areas: labour, health & safety, business ethics and the environment. 
BRCGS 
Pattesons are the first UK distributor of Glass to be Certified with BRCGS for storage and warehousing. 
BRCGS Global standards are an internationally accepted quality auditing organisation that helps build confidence within the supply chain. Its focuses on ensuring goods are safe, legal and meet regulation standards.  
our Memberships & accreditations