From concept to finished packs - We offer retail packaging solutions.
With a passion for a challenge, our team are highly experienced in helping retailers to find a bespoke solution to pack our products for retail sale.
We offer a service to help our customers
Design trays or boxes
(Plain or full colour print including Barcodes, descriptions, text and image)
Create Hanging packs
Barcoding
Batch labelling
Units to suit your market
Label Printing and Application
We offer a full product and pallet specification for ease of ordering with manageable lead-times.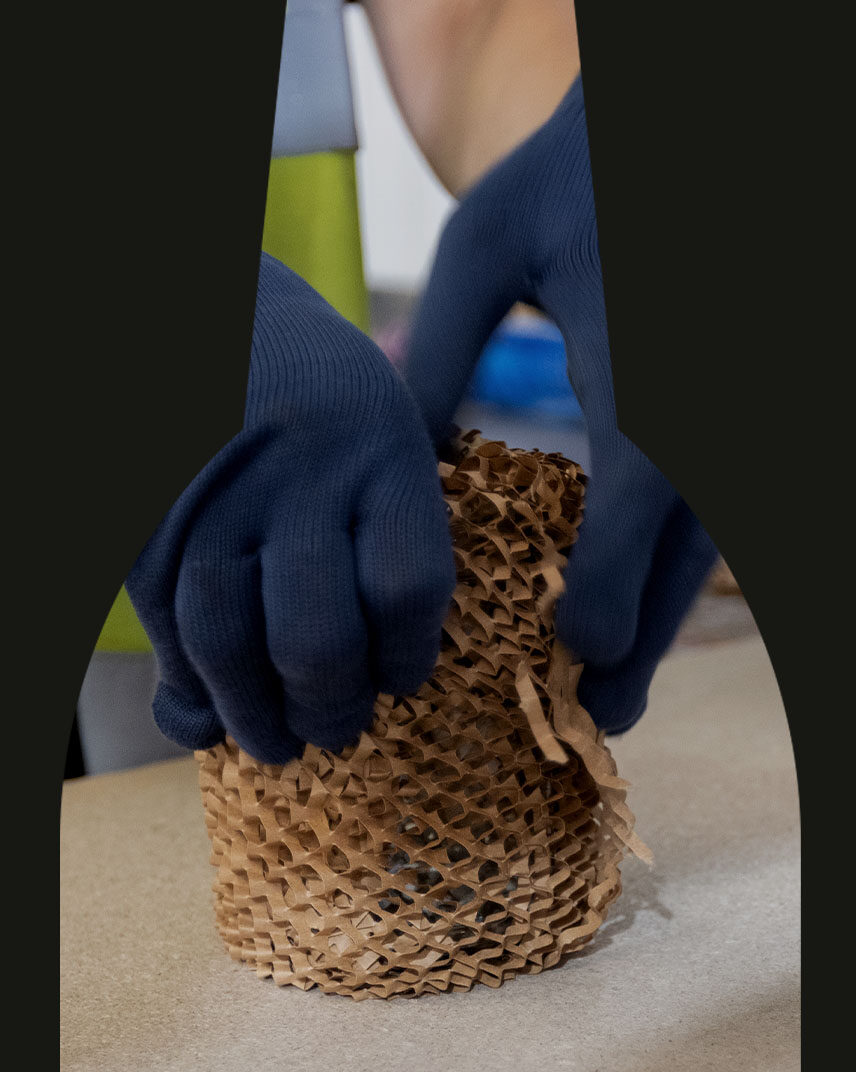 Shrink wrapping
Shrink wrapping is an effective way to wrap items together, giving a clear view of what is included. It is ideal for packaging jars and bottles of all sizes and number of units.
Shrink wrapping is a cost effective and quick solution. Using our semi-auto machinery, it not only protects the products from dirt and dust but gives an additional tamper evident solution to the consumer. 
Boxes
Boxing always gives a "premium feel" to any item. From a simple brown/kraft eco look, to a full colour printed box we can find the perfect design for your packaging. For protection we can include a divider inside, to ensure the products reach the customer intact.
There is not a 'one size fits all'. Boxes come in all shapes and sizes and our team are here to guide you through the process. Whether that be a traditional square, round or hexagonal to give that point of difference, we promise to find a solution for your project.
The main benefit is that the cardboard itself will be made of recycled material, but it will be 100% recyclable for the consumer.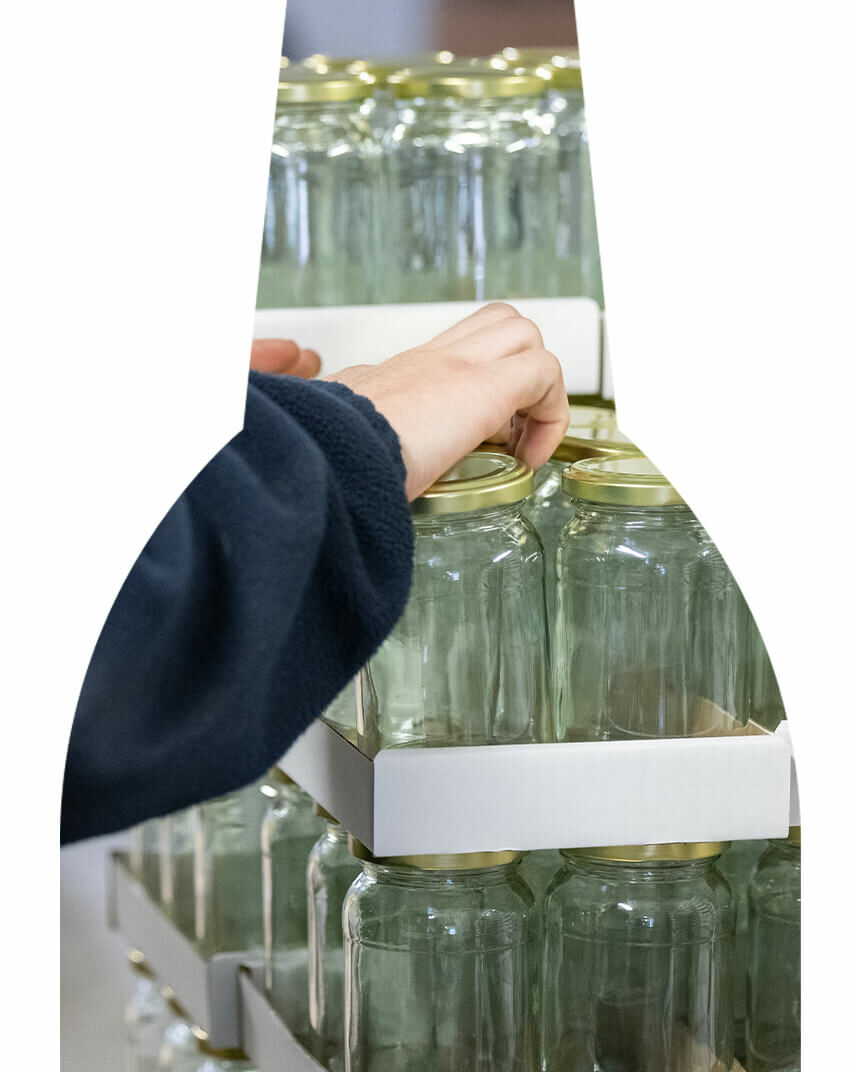 Hanging Packs
For those add on sales, we can pack retail hanging packs using the traditional header cards. These could be to include (but not limited to) extra caps and closures. Bespoke design available.
Stock solution
We offer a product storage solution for "call off" orders, to give you peace of mind and to reduce lead time. "Your product is there when you need it." Alongside, we assist in a forecasting and promotional activity service, to ensure we are in line with your peak business trends.
Quality
We are a fully BRCGS accredited, SEDEX registered company, so you can be assured your packs are packed in a hygienic environment, by our valued employees.